Aiberry Secures $8M in Seed Funding to Accelerate AI-Powered Mental Health Screenings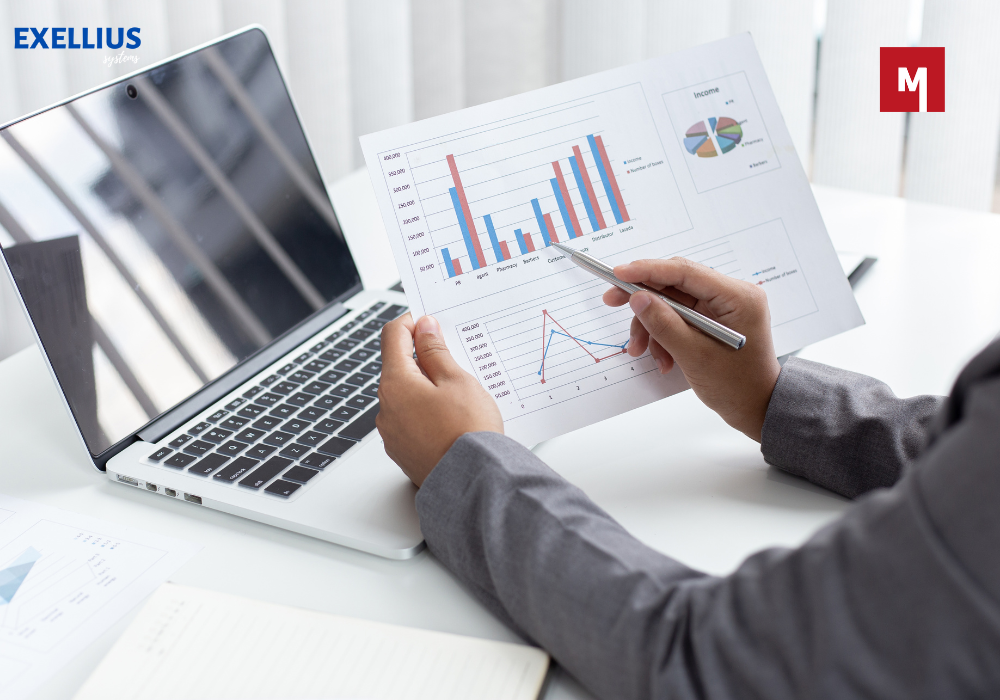 Artificial intelligence (AI)-powered mental health screening pioneer Aiberry (pronounced "I" + "berry") today announced that it has secured $8 million in seed funding led by Confluence Capital Group, Inc. (CCG) with participation from the VC fund Ascension AI. The new funds, which bring total funding to $10M, will be used to accelerate adoption of the Aiberry platform, which uses an AI-powered therapeutic assistant to conduct a conversation to detect mental health disorders by analyzing what is being said, the speech patterns being used and even subtle changes in facial expressions.
Mental health issues are widespread and growing rapidly. The World Health Organization estimated in 2019 that 280 million people in the world have depression (1), while the National Center for Health Statistics (NCHS) estimated in 2021 that 11.7% of the adult population in the U.S. regularly had feelings of worry, nervousness, or anxiety (2). The need for rapid, easily administered, effective diagnosis has never been greater.
"Our investment thesis is to apply artificial intelligence to solve practical problems in healthcare so that it drastically improves outcomes," said Stewart Williams, partner at Confluence Capital Group.
"Healthcare leader Linda Chung and veteran technology leader Johan Bjorklund, co-founders and co-CEOs are uniquely suited to drive this innovation," said Wade Brooks, fund manager of Ascension AI.
"AI platforms such as Aiberry provide a wide range of benefits compared to traditional diagnostic methods," said Lynne Dunbrack, Group Vice President for IDC Health Insights. "They eliminate the tedious process of filling out lengthy intake forms that fail to provide a comprehensive understanding of the patient's situation. Furthermore, these platforms offer objective progress tracking, reducing the impact of human bias and increasing the reliability and accuracy of results."
Aiberry's platform enables screenings in a wide range of settings, from doctors' offices to schools, workplaces, or even homes. Its AI-powered therapeutic assistant has a gentle voice and inviting manner that makes users feel at ease and it is available at any time of day or night. At the end of each screening, users and clinicians are provided with a risk level score for mental health disorders including suicidal ideation, in addition to screening insights including mood, concentration and energy levels. Aiberry is based on decades of research by Dr. Newton Howard, a leading brain and cognitive scientist and a professor at Georgetown University and Oxford University, who is also a co-founder and the Chief Scientist at Aiberry.
Clinicians, corporate wellness providers and other mental health professionals exploring options including telehealth, text-based therapy and on-demand content often assess them based on user numbers, which do not provide a clear indication of their impact. Aiberry's platform offers quantifiable and objective outcomes, tracked over time, that can provide a more reliable measure of success. This allows organizations to easily determine which mental health resource is the best investment for their specific needs and goals.
"Traditional methods require patients to rate their own symptoms and severity levels, often answering the same questions repeatedly and typically having a low level of engagement," said Dr. Tammy Malloy, Chief Operating Officer, Futures Recovery Healthcare. "Aiberry creates an engaging experience by initiating a conversation, during which patients get to talk about what's on their minds and how they are feeling. Whether one word, an anecdote, or 'I don't know,' the interaction is more dynamic and complete than standard forms allow. Using Aiberry, they're more apt to be honest with regard to where they are and we're seeing a difference in the outcomes from treatment as a result."
"Early identification and prevention have long been a challenge when it comes to mental health in the U.S.," said Aiberry co-CEO Linda Chung. "While many platforms have been developed to provide services ranging from preventative care to self-care and even clinical care, the intake process and progress monitoring has failed to advance. Aiberry is an ideal partner for existing digital health platforms and corporate wellness programs, especially in an era where people are becoming increasingly knowledgeable and proactive when it comes to their mental health and wellness."
"I would like to thank our investors, whose support is enabling us to rapidly establish trust among patients, consumers and providers by engaging with psychiatrists, psychologists, social workers, licensed mental health counselors and others who assess and treat mental health disorders," said Aiberry co-CEO Johan Bjorklund. "The validation the platform is receiving from the clinical community is critical to the rapid expansion of services into larger but less clinical settings including corporate wellness companies and digital health platforms."