An examination of Vietnam's macroeconomic policies aimed at facilitating recovery during the post-pandemic period.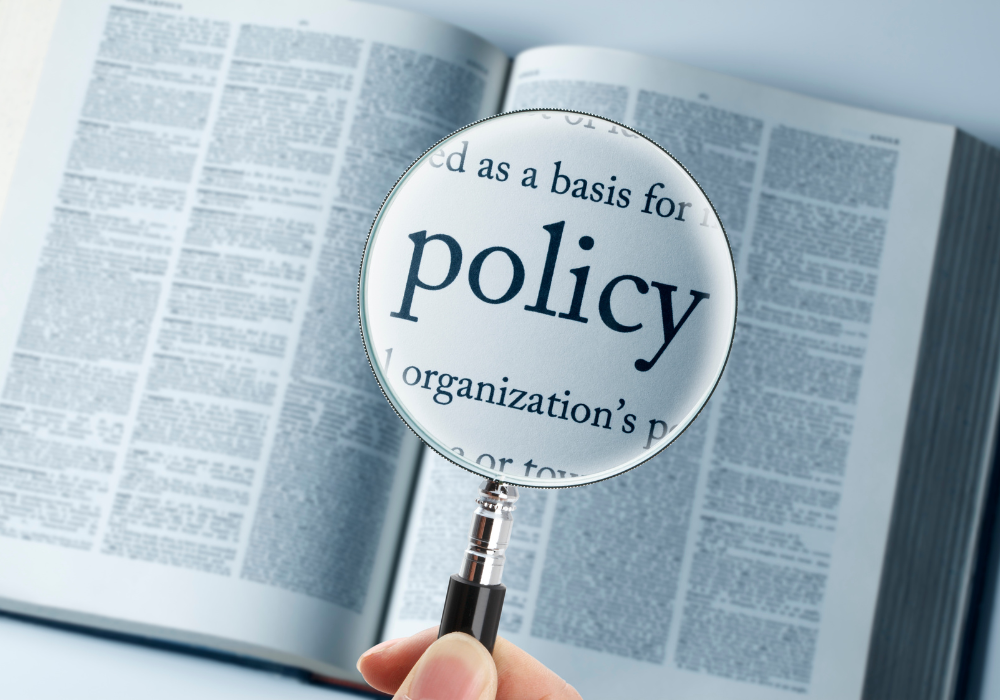 The purpose of this article is to examine how Vietnam's macroeconomic policies have helped the country recover from the negative impacts of Covid-19. Vietnam's adept management of macroeconomic policy variables like inflation, GDP, balance of payments, foreign reserves, and employment levels played a vital role in maintaining higher economic growth than other countries in the region. Vietnam took timely steps to adjust its microeconomic policies in response to the pandemic, including strategic testing, contact tracing through apps, effective public communication campaigns, and involvement of citizens to limit the spread of the virus. Vietnam also controlled inflation, kept GDP growth high, and made efforts to enhance industrial and agricultural production, retail sales, and international trade.
The National Assembly adopted Resolution 43 to address macroeconomic stability and resilience and allocated a package of approximately USD $15 billion to support Vietnam's economic recovery. The resolution aims to stimulate economic recovery, help employees affected by the pandemic, and accelerate the progress of key transport infrastructure construction projects. The National Assembly has set a target of 6.5% GDP growth for 2023 and issued guidelines for achieving it, focusing on closely monitoring market developments, controlling inflation, and supporting economic recovery. Vietnam's emphasis on digitalisation for the ease of doing business has contributed significantly towards the country's economic growth. Vietnam's total import-export turnover exceeded USD $700 billion in December 2022, signalling new potentials for the country.
For more tech content like this Visit:

IT and Tech: Info Tech Online
BANKING, ACCOUNTING, INSURANCE AND FINANCIAL SERVICES: Finance Tech Online
HEALTHCARE AND PHARMACEUTICALS: HealthCare Tech Online
TRANSPORTATION AND LOGISTICS: Transport Tech Online
ENTERTAINMENT, TRAVEL AND HOSPITALITY: Entertainment Tech Online
MARKETING, ADVERTISING AND PUBLIC RELATIONS: Channel Tech Online
HUMAN RESOURCES COMPENSATION AND BENEFITS: Human Resources Tech Online
MECHANICAL AND CIVIL ENGINEERING: Engineering Tech Online
MANUFACTURING AND CONSTRUCTION: Manufacturing Tech Online
NON-PROFIT AND NON-GOVERNMENT ORGANIZATIONS: Non Profit Tech Online

Want to promote your content?

Visit: Exellius Systems or Media Martech