How to generate business growth with subscriptions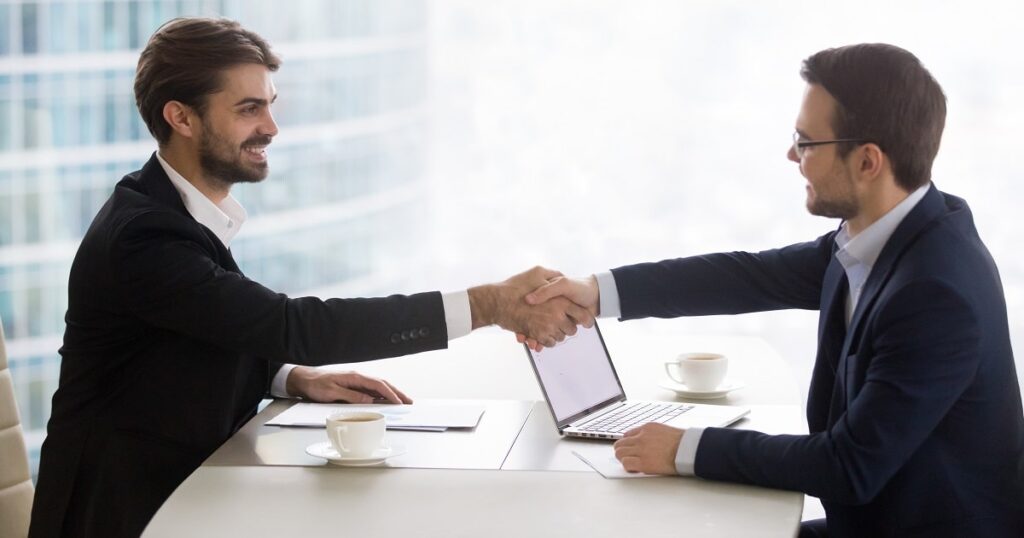 Recent economic developments have highlighted the need for companies to be adaptable. With subscriptions, you can help your company stay competitive and grow by generating new revenue streams.
Register to learn why recurring revenue is so valuable, which financial systems are needed to automate and streamline payments, and how to differentiate your offering from competitors.
During this 45-minute live webinar, you'll learn:
Macro trends for recurring revenue business models
Best practices for differentiating your subscription offering
Tips for automating payments within recurring revenue model