India Includes Virtual Assets in Money Laundering Act: Crypto Regulation Notice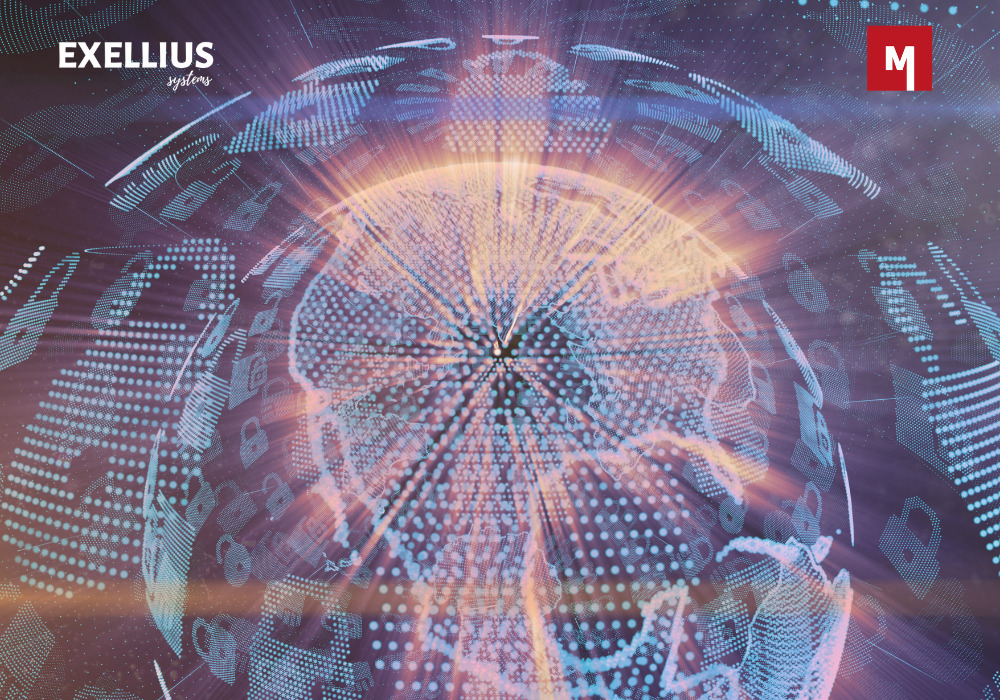 Central Government Includes Crypto currencies and Virtual Assets in PMLA: A Step Towards Regulation
The Central Government's Recent Decision: Crypto currencies and Virtual Assets Now Covered by PMLA
In a recent development, the Central Government has included cryptocurrencies and virtual assets under the purview of the Prevention of Money Laundering Act 2002 (PMLA). According to a gazette notification issued by the Union Finance Ministry on March 7, virtual digital assets (VDAs) will now be considered as "reporting entities" within the framework of PMLA. As a result, cryptocurrency exchanges and intermediaries dealing with VDAs are required to conduct KYC procedures for their clients and users. Additionally, crypto exchanges must report any suspicious transactions to the Financial Intelligence Unit of India (FIU-IND).
The notification also specifies that the administration and safeguarding of VDAs, along with tools enabling control over VDAs, will fall under the provisions of the Act. This move aims to curb the misuse of digital assets and represents a step towards regulating this sector. It is worth noting that while the Indian government is yet to finalize legislation and regulations pertaining to cryptocurrencies, the Reserve Bank of India (RBI) considers cryptos to be similar to Ponzi schemes.
Furthermore, Finance Minister Nirmala Sitharaman recently highlighted that discussions are underway with other G20 member nations to establish a standard operating protocol for regulating crypto assets. This indicates the government's commitment to address the regulatory aspects of cryptocurrencies in a coordinated and comprehensive manner.
For more tech content like this Visit:

IT and Tech: Info Tech Online
BANKING, ACCOUNTING, INSURANCE AND FINANCIAL SERVICES: Finance Tech Online
HEALTHCARE AND PHARMACEUTICALS: HealthCare Tech Online
TRANSPORTATION AND LOGISTICS: Transport Tech Online
ENTERTAINMENT, TRAVEL AND HOSPITALITY: Entertainment Tech Online
MARKETING, ADVERTISING AND PUBLIC RELATIONS: Channel Tech Online
HUMAN RESOURCES COMPENSATION AND BENEFITS: Human Resources Tech Online
MECHANICAL AND CIVIL ENGINEERING: Engineering Tech Online
MANUFACTURING AND CONSTRUCTION: Manufacturing Tech Online
NON-PROFIT AND NON-GOVERNMENT ORGANIZATIONS: Non Profit Tech Online

Want to promote your content?

Visit: Exellius Systems or Media Martech