Microsoft and Snorkel AI Partner for Enterprise AI Potential.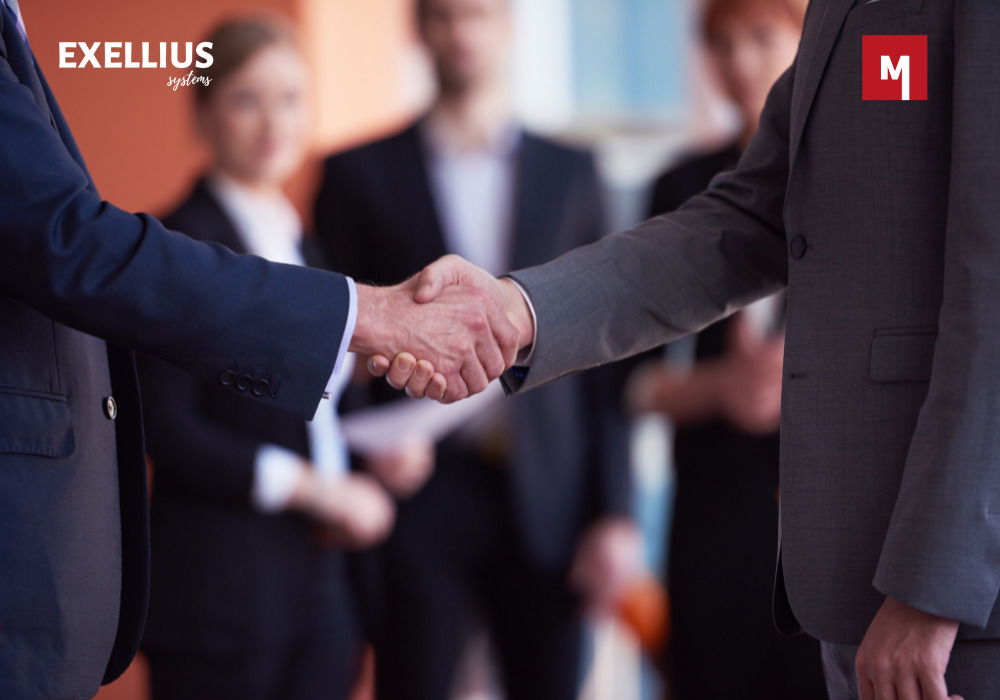 Snorkel AI and Microsoft Collaborate to Unlock Enterprise AI Potential
Snorkel AI is partnering with Microsoft to accelerate AI development for Azure customers. As part of the collaboration, Snorkel Flow will now include integration with Azure AI services to enable data science and machine learning teams to create custom models using their own data.
With the ability to use Azure Form Recognizer directly from Snorkel Flow, teams can scale automation to valuable but unstructured enterprise data. Additionally, Snorkel AI has joined the Microsoft for Startups program to accelerate its ML Ops workflows and leverage Microsoft's network and advanced tools. Snorkel AI CEO, Alex Ratner, said the partnership will help enterprises build ML solutions even faster, and realize the full potential of AI.
About Snorkel AI
Founded by a team spun out of the Stanford AI Lab, Snorkel AI makes AI application development fast and practical by unlocking the power of machine learning without the bottleneck of manually-labeled training data. Snorkel Flow is the first data-centric AI platform powered by programmatic labeling. Backed by Addition, Greylock, GV, In-Q-Tel, Lightspeed Venture Partners and funds and accounts managed by BlackRock, the company is based in Palo Alto. For more information on Snorkel AI, please visit: https://www.snorkel.ai/
For more tech content like this Visit:

IT and Tech: Info Tech Online
BANKING, ACCOUNTING, INSURANCE AND FINANCIAL SERVICES: Finance Tech Online
HEALTHCARE AND PHARMACEUTICALS: HealthCare Tech Online
TRANSPORTATION AND LOGISTICS: Transport Tech Online
ENTERTAINMENT, TRAVEL AND HOSPITALITY: Entertainment Tech Online
MARKETING, ADVERTISING AND PUBLIC RELATIONS: Channel Tech Online
HUMAN RESOURCES COMPENSATION AND BENEFITS: Human Resources Tech Online
MECHANICAL AND CIVIL ENGINEERING: Engineering Tech Online
MANUFACTURING AND CONSTRUCTION: Manufacturing Tech Online
NON-PROFIT AND NON-GOVERNMENT ORGANIZATIONS: Non Profit Tech Online

Want to promote your content?

Visit: Exellius Systems or Media Martech