NetReveal® Acquisition by SymphonyAI Launches a New Leader in Financial Crime Prevention Solutions Market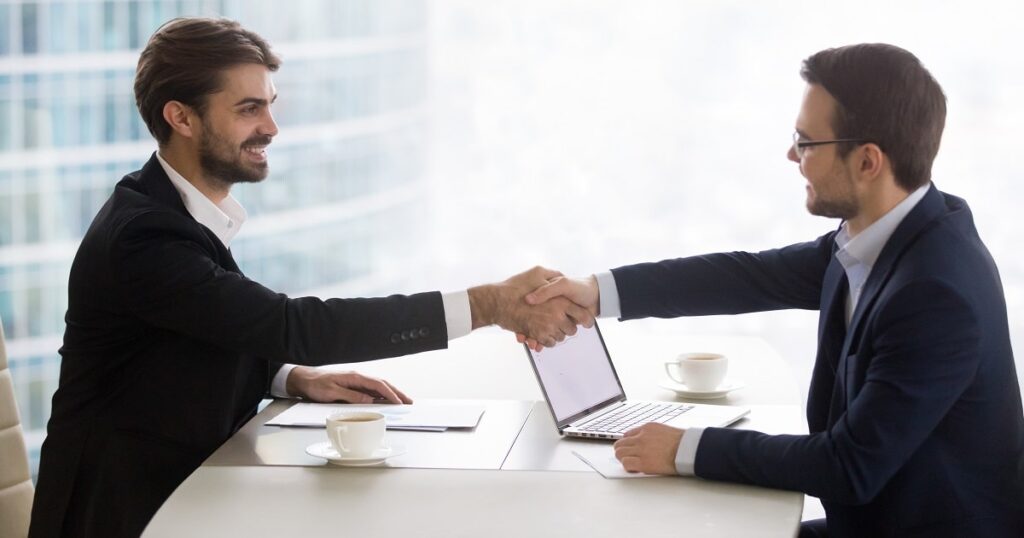 SymphonyAI, a leader in high-value enterprise AI SaaS for strategic industries, announced today the close of its acquisition of financial crime detection leader NetReveal from BAE Systems. The deal was first announced in July 2021.
NetReveal, which is now SymphonyAI NetReveal, brings SymphonyAI its extensive experience and portfolio to fight financial crime across a large customer base. NetReveal is being added to SymphonyAI's finance vertical, joining SymphonyAI Sensa to accelerate innovation for transformative, next-generation AI-based capabilities for financial crime detection.
Already, the NetReveal and SymphonyAI Sensa teams have taken a step to reinvent anti-financial crime management with the launch of the NetReveal-Sensa Suite, announced Oct 11. The new solution is a 'no compromise' transaction and behavior monitoring offering that uniquely combines AI detection with intelligent alert management.