World Bank President Ajay Banga Unveils Plans to Address Climate Change and Boost Lending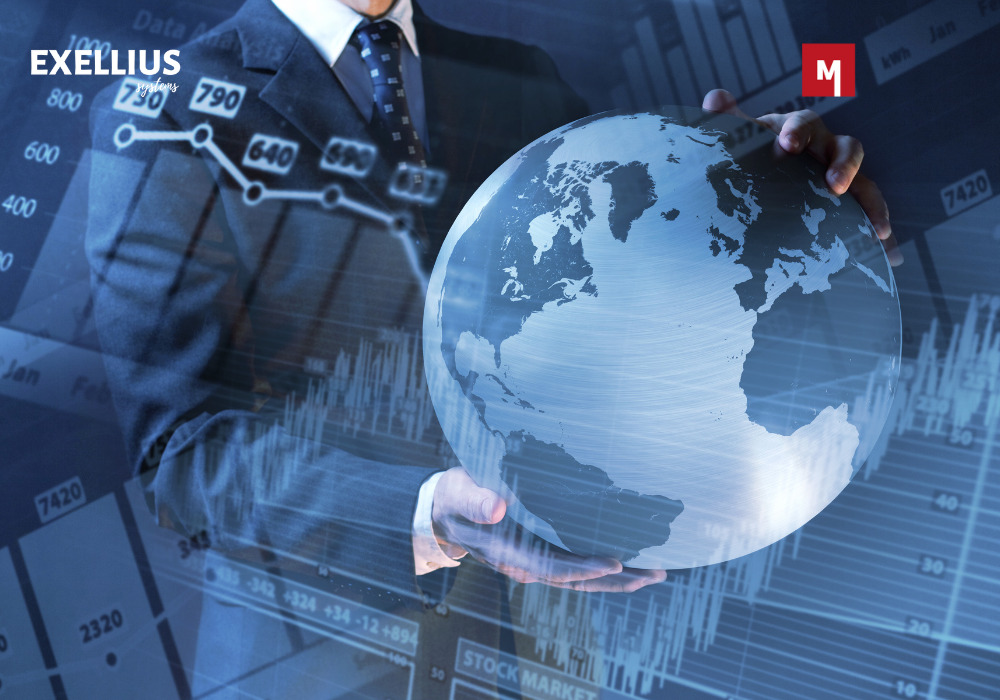 Introduction
In a significant move to address global challenges, World Bank President Ajay Banga has announced new initiatives aimed at combating climate change and enhancing the bank's lending capabilities. These plans were presented during a meeting of finance officials from the Group of 20 major economies in Gandhinagar, India. With the objective of maximizing the bank's impact, these proposals aim to make the World Bank's balance sheet more effective. While capital increase remains a future consideration, Banga emphasized the need for immediate action to address pressing issues.
Strengthening the World Bank's Role
Under the leadership of Ajay Banga, former CEO of Mastercard, the World Bank is taking decisive steps to strengthen its role as a global financial institution. The bank's initial measures, approved in April, are set to increase lending by up to $50 billion over the next decade. Building upon these initiatives, the World Bank is currently engaged in discussions with shareholder countries to implement further reforms that would amplify its impact.
Capital Guarantees: Empowering Nations
To generate substantial additional lending, the World Bank proposes a strategy that allows shareholders to provide loan guarantees in situations where countries are unable to repay. By implementing this approach, the bank anticipates generating $6 in new lending for every $1 in guarantees over a span of ten years. This could potentially unlock $30 billion in lending based on an initial $5 billion investment.
Hybrid Capital Instrument: Expanding Lending Capacity
Another avenue being explored by the World Bank is the issuance of a new hybrid capital instrument. This instrument would enable shareholders to invest in bonds, providing the bank with an opportunity to expand its lending capacity by up to $6 billion. Such an innovative approach would inject fresh resources into the bank's operations, enabling it to address the evolving needs of member countries more effectively.
Widening Conditions for Callable Capital
To mitigate risk and expand lending, the World Bank intends to widen the conditions for callable capital. This refers to funds pledged by governments but not yet "paid-in." By adopting this approach, the bank can mobilize additional resources without immediate financial commitments from member countries. This strategic move allows the World Bank to leverage its existing support and increase its lending capabilities.
Promoting Low-Interest and Crisis Lending
Addressing the needs of the world's most vulnerable nations is a key priority for the World Bank. In this regard, the bank plans to expand its provision of very low or zero-interest lending. To facilitate this, a new $6 billion crisis facility is being established through the International Development Association. This facility will specifically target the poorest countries, providing them with crucial support during times of crisis.
The U.S. Push for Reform
The United States, as the largest shareholder of the World Bank, has been at the forefront of advocating for reforms. In October, they initiated efforts to promote changes within the institution. Subsequently, former Mastercard CEO Ajay Banga was nominated by the U.S. as the successor to former president David Malpass, with a clear mandate to accelerate the bank's evolution.
Progress and Future Prospects
World Bank President Ajay Banga, in a prepared statement, expressed satisfaction with the progress made thus far, affirming that the bank is on track to become a more effective and influential institution. However, he emphasized the need for continued growth, stating that the World Bank will ultimately require an expansion of its resources to meet the growing demands of member countries.
For more tech content like this Visit:
IT and Tech: Info Tech Online
BANKING, ACCOUNTING, INSURANCE AND FINANCIAL SERVICES: Finance Tech Online
HEALTHCARE AND PHARMACEUTICALS: HealthCare Tech Online
TRANSPORTATION AND LOGISTICS: Transport Tech Online
ENTERTAINMENT, TRAVEL AND HOSPITALITY: Entertainment Tech Online
MARKETING, ADVERTISING AND PUBLIC RELATIONS: Channel Tech Online
HUMAN RESOURCES COMPENSATION AND BENEFITS: Human Resources Tech Online
MECHANICAL AND CIVIL ENGINEERING: Engineering Tech Online
MANUFACTURING AND CONSTRUCTION: Manufacturing Tech Online
NON-PROFIT AND NON-GOVERNMENT ORGANIZATIONS: Non Profit Tech Online
Want to promote your content?
Visit: Exellius Systems or Media Martech