Cryptocurrencies: The Future of Money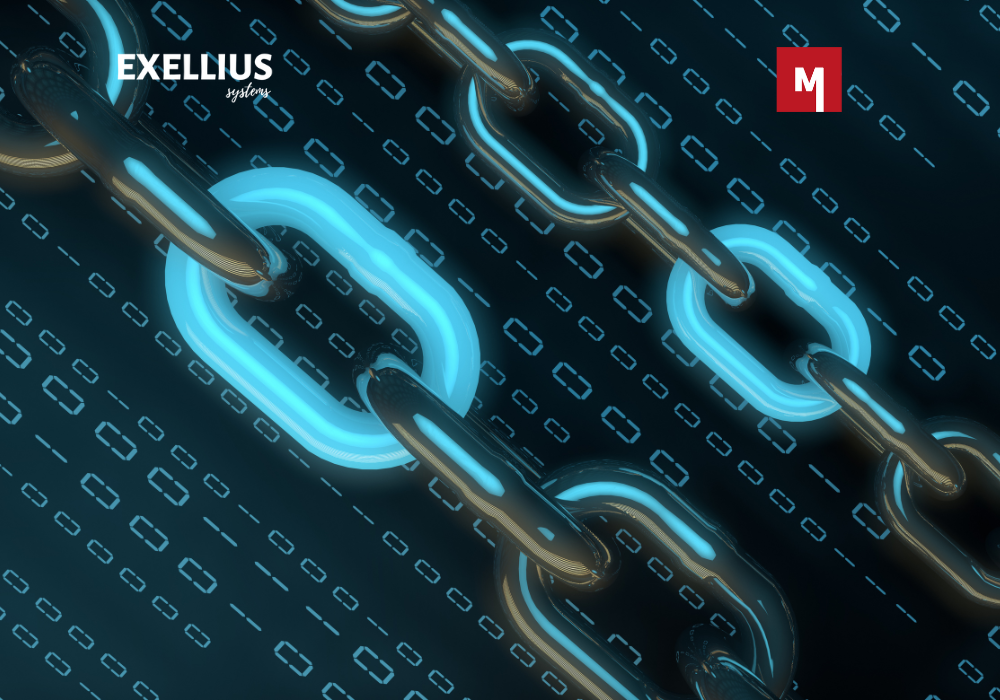 Cryptocurrencies are digital currencies that use encryption techniques to regulate the generation of units and verify the transfer of funds. They are decentralized, meaning that they are not controlled by any central authority, such as a government or a bank. This makes them highly resistant to censorship, fraud, and interference from third parties.
One of the most significant benefits of cryptocurrencies is their potential for anonymity and privacy. Transactions can be made without revealing personal information, and the use of pseudonyms can provide an additional layer of security. Additionally, cryptocurrencies are highly secure and use advanced cryptography to protect against hacking and fraud.
Another key advantage of cryptocurrencies is their ability to facilitate fast and low-cost international transactions. Traditional methods of transferring money across borders can be slow, expensive, and subject to high fees and exchange rates. Cryptocurrencies, on the other hand, can be transferred instantly and at a fraction of the cost of traditional methods.
However, it is important to note that cryptocurrencies are highly volatile and can be subject to significant price fluctuations. This means that investing in digital currencies can be risky, and investors should be prepared to accept potential losses.
Overall, cryptocurrencies are an exciting and rapidly evolving area of the financial industry. While they may not yet be mainstream, they have the potential to revolutionize the way we think about money and finance. If you are considering investing in cryptocurrencies, it is important to do your research, understand the risks and benefits, and seek professional advice if necessary.
For more tech content like this Visit:

IT and Tech: Info Tech Online
BANKING, ACCOUNTING, INSURANCE AND FINANCIAL SERVICES: Finance Tech Online
HEALTHCARE AND PHARMACEUTICALS: HealthCare Tech Online
TRANSPORTATION AND LOGISTICS: Transport Tech Online
ENTERTAINMENT, TRAVEL AND HOSPITALITY: Entertainment Tech Online
MARKETING, ADVERTISING AND PUBLIC RELATIONS: Channel Tech Online
HUMAN RESOURCES COMPENSATION AND BENEFITS: Human Resources Tech Online
MECHANICAL AND CIVIL ENGINEERING: Engineering Tech Online
MANUFACTURING AND CONSTRUCTION: Manufacturing Tech Online
NON-PROFIT AND NON-GOVERNMENT ORGANIZATIONS: Non Profit Tech Online

Want to promote your content?

Visit: Exellius Systems or Media Martech