Empowering Women through Financial Planning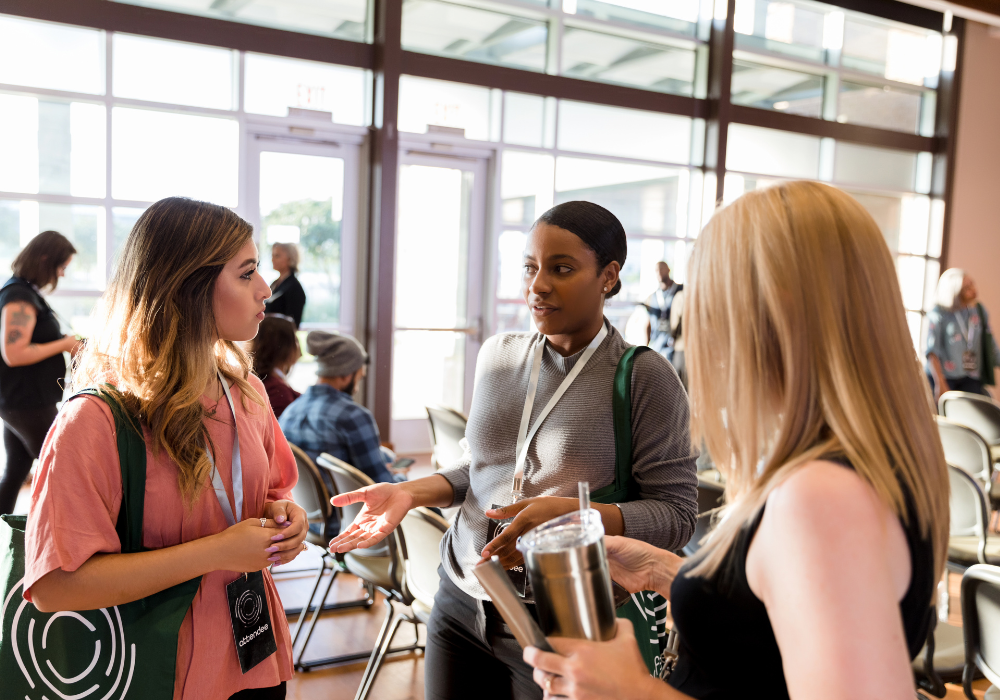 Empowering Women through Financial Planning, Inclusion and Education
Financial planning is crucial for achieving financial stability and security, and it encompasses budgeting, saving, investing, and managing debt. However, historically, women have been excluded from financial planning and investment decision-making, which has led to a significant gender gap in financial literacy. Women are less prepared for retirement and less likely to invest in financial instruments, such as stocks. Additionally, women face unique financial challenges, such as the gender pay gap, career interruptions due to caregiving responsibilities, and longer life expectancies.
To bridge the gender gap and promote financial inclusion, women need access to financial education and resources. Financial education can help women understand personal finance basics, budgeting, and investing, as well as the different financial instruments available to them. It can also help women create financial plans tailored to their goals and needs.
Financial institutions should create more products and services that cater specifically to women's financial needs. For example, gender-neutral life insurance, maternity health insurance, and flexi-work schedules can help women plan for their future while balancing their work and personal lives.
Promoting financial inclusion also involves encouraging more women to take up leadership roles in the financial industry. Women can bring diverse perspectives and experiences to the table and play a significant role in creating more inclusive financial products and services. Having more women in decision-making roles can help address the gender gap in financial planning and promote more women-centric financial solutions.
In conclusion, empowering women with financial knowledge and resources is crucial for creating a more financially secure future for all. By providing financial education, tailored financial products, and more women in leadership roles, we can bridge the gender gap in financial literacy and promote financial inclusion for women.
For more tech content like this Visit:

IT and Tech: Info Tech Online
BANKING, ACCOUNTING, INSURANCE AND FINANCIAL SERVICES: Finance Tech Online
HEALTHCARE AND PHARMACEUTICALS: HealthCare Tech Online
TRANSPORTATION AND LOGISTICS: Transport Tech Online
ENTERTAINMENT, TRAVEL AND HOSPITALITY: Entertainment Tech Online
MARKETING, ADVERTISING AND PUBLIC RELATIONS: Channel Tech Online
HUMAN RESOURCES COMPENSATION AND BENEFITS: Human Resources Tech Online
MECHANICAL AND CIVIL ENGINEERING: Engineering Tech Online
MANUFACTURING AND CONSTRUCTION: Manufacturing Tech Online
NON-PROFIT AND NON-GOVERNMENT ORGANIZATIONS: Non Profit Tech Online

Want to promote your content?

Visit: Exellius Systems or Media Martech