Federal Reserve expected to unveils its instant payment feature in July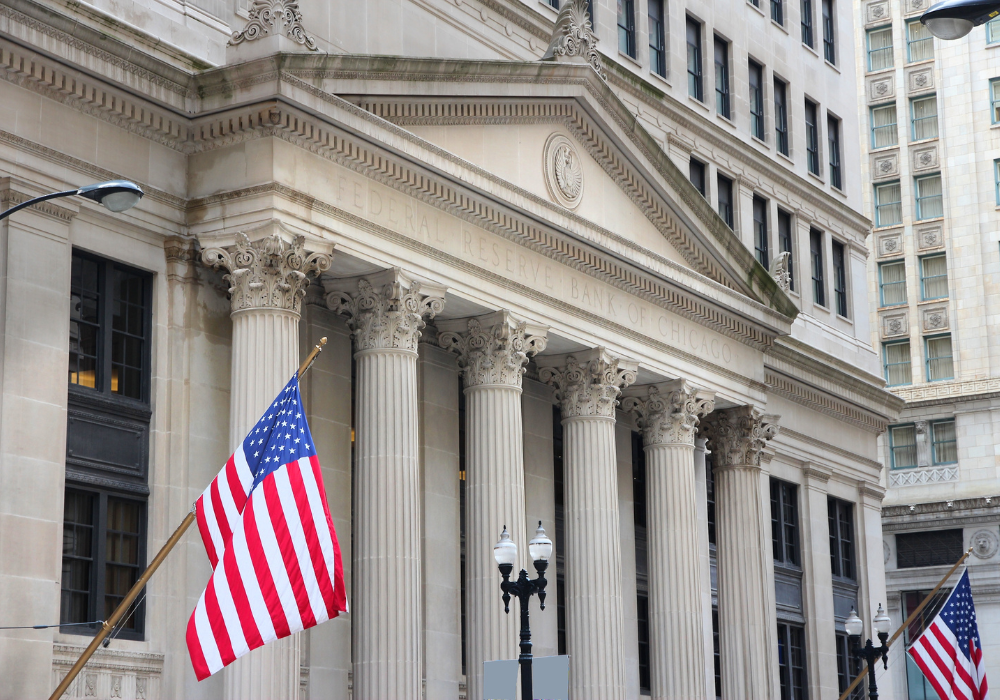 The United States Federal Reserve has stated that its instant payments system will be unveiled in July, 2023, which is seen as a substitute for central bank digital currencies (CBDCs) and stablecoins, as stated by Cointelegraph.
According to Cointelegraph, the payment facility should take seconds to complete payments and can back different transactions. It is believed that the network is not backed by blockchain. Reportedly, the Fed mentioned that it will "begin the formal certification of participants" during April 2023's first week to ensure the launch.
"Early adopters will complete a customer testing and certification program, informed by feedback from the FedNow Pilot Program, to prepare for sending live transactions through the system," the announcement stated.
Based on information by Cointelegraph, Federal Reserve highlighted adding as many financial institutions as possible to expand instant payments landscape. "The launch reflects an important milestone in the journey to help financial institutions serve customer needs for instant payments to better support nearly every aspect of our economy," Tom Barkin, president, Federal Reserve Bank of Richmond, and executive sponsor, FedNow Program, said in the announcement.
Moreover, Cointelegraph noted that Jerome Powell, chair, Federal Reserve, emphasised on the possibility of a US CBDC at the House Financial Services Committee.
For more tech content like this Visit:

IT and Tech: Info Tech Online
BANKING, ACCOUNTING, INSURANCE AND FINANCIAL SERVICES: Finance Tech Online
HEALTHCARE AND PHARMACEUTICALS: HealthCare Tech Online
TRANSPORTATION AND LOGISTICS: Transport Tech Online
ENTERTAINMENT, TRAVEL AND HOSPITALITY: Entertainment Tech Online
MARKETING, ADVERTISING AND PUBLIC RELATIONS: Channel Tech Online
HUMAN RESOURCES COMPENSATION AND BENEFITS: Human Resources Tech Online
MECHANICAL AND CIVIL ENGINEERING: Engineering Tech Online
MANUFACTURING AND CONSTRUCTION: Manufacturing Tech Online
NON-PROFIT AND NON-GOVERNMENT ORGANIZATIONS: Non Profit Tech Online

Want to promote your content?

Visit: Exellius Systems or Media Martech