How are Financial Businesses Overcoming Crisis & Planning for Future Post COVID-19?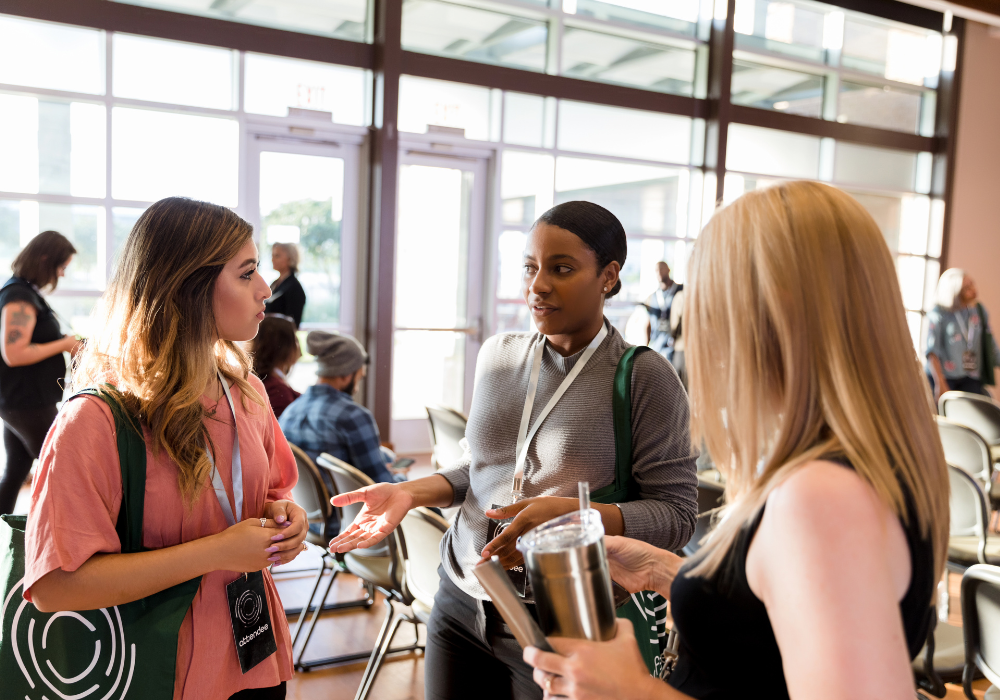 Businesses worldwide have to react in agile and decisive ways to meet the challenges due to the pandemic. As time moves on, now is the time for financial businesses to seek out and seize the burgeoning opportunities emerging in the financial crisis recovery. The action of recovery involves conducting a review and then collecting data and taking insights on the lessons learned from the pandemic. After that, financial firms can prioritize actions to enhance their business value and build strategic resilience in the future.
Despite certain plans of action to overcome the economic impact of COVID-19, the rebound is anticipated to be uneven across the globe, as developing economies lag behind. Yet, global financial growth is expected to accelerate to 5.6% by 2023.Accelerations from holders of major economies such as China and the United States will be significant.
So, how are financial businesses overcoming the economic crisis post-COVID-19? How are they planning for the future economic setup? What are the steps they are taking to deal with the crisis?
Let's read ahead about it.