Life After QuickBooks: Why It's Time to Step Up to Sage Intacct for Business-Class Financial Software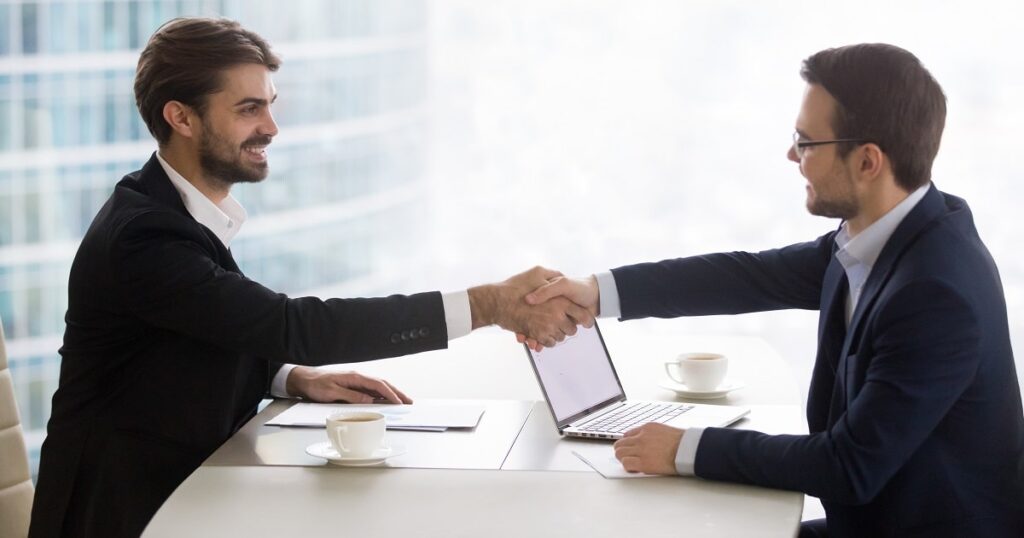 For many small and mid-sized businesses, Intuit QuickBooks is the preferred choice for financial software in the organization's early days—and for solid reasons. QuickBooks is well-known and easy to use, and it offers the basic functionality that almost any business can use to get off the ground.
Cloud-based financial management applications offer finance organizations the solutions they need to work strategically with stakeholders by providing the financial data to plan the business's future, gain new insights, and make important financial decisions.
In a nutshell, that's why so many organizations have already made the move from QuickBooks to Sage Intacct, the cloudbased financial management system. They're gaining better visibility, increasing flexibility, improving business and financial processes, and achieving a meaningful and measurable ROI.