VertexGraph Introduces Multi-Site/Branch Office Access Solution to Replace Site-to-Site VPNs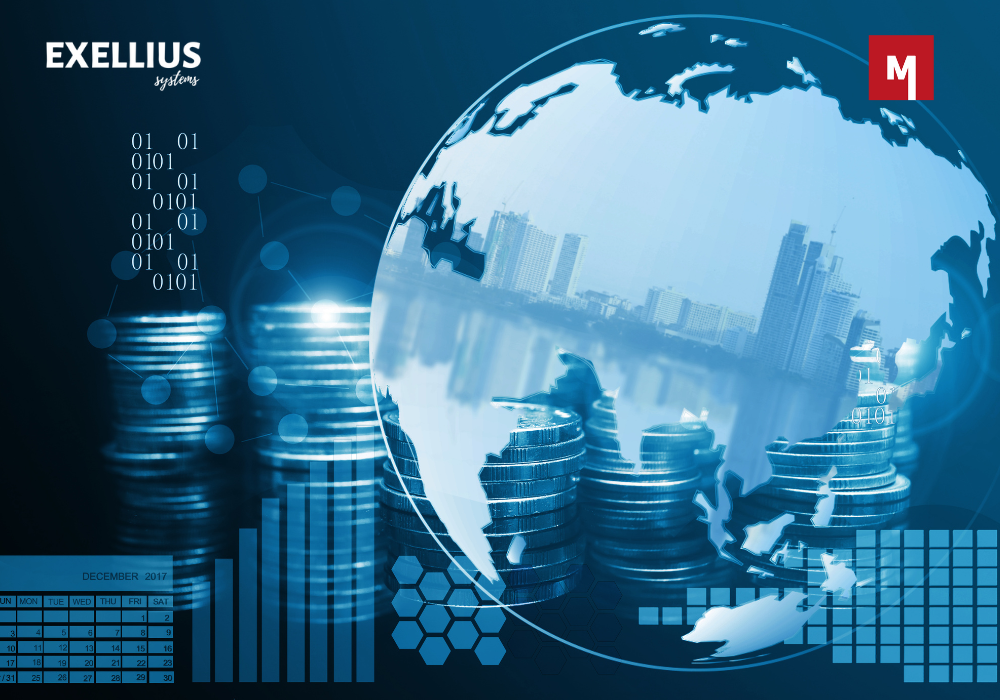 VertexGraph introduces its secure access solution for resources across multi-site and branch offices, replacing site-to-site VPNs. The solution allows users to access and manage resources from multiple sites as if they are on a single virtual site, greatly reducing complexity and cost.
The solution offers a unified secure access interface, which allows users to access resources from any site without the need for VPNs. The next-generation access is secure by nature, with a Zero Trust Network Access (ZTNA 2.0) approach that continuously protects on the application layer. The solution optimizes performance by enabling users to access resources from any site directly and removing the need for double or multiple hops.
In addition to unified access, the solution offers aggregated management, allowing companies to use one central place to manage file storage, web applications, remote desktops, and user directories from multi-site and branch offices. With the intuitive dashboard and central place to manage audits, file change logs, and more, companies can quickly gain insights across all their office sites.
The solution boasts its non-intrusive setup. For example, VertexGraph connects users directly to various resources rather than the network, applying checks on every request from the user before sending it to a company's sites, thus removing the need to punch a hole on the firewall.
The VertexGraph solution eliminates the need for expensive site-to-site VPNs, allowing remote workers to securely access resources from office sites and branch offices without connecting to VPNs. This also reduces the IT support burden and costs for fixing issues associated with site-to-site VPNs.
Finally, the solution is highly scalable, allowing it to adapt to the increasing number of sites or branch offices as a company grows. This makes it ideal for businesses with many branch offices.
VertexGraph is committed to providing businesses with solutions that meet their information technology needs, and the unified access and central management solution is just the beginning. With ongoing innovation and development, VertexGraph is poised to deliver even more advanced solutions that meet the ever-changing needs of businesses.
About VertexGraph:
VertexGraph provides a seamless hybrid work experience, with unified and secure access to on-premises and cloud resources (files, applications, remote desktops, user directories), no matter where work happens. The plug-and-play solution non-intrusively integrates with existing resources and applies Zero Trust Network Access 2.0 (ZTNA 2.0) for protection. By replacing legacy policies and rules with smart scenario-based access control, VertexGraph helps organizations achieve a hybrid working environment where security is no longer a burden. Find out more at https://vertexgraph.com.